Course summary.
23 Lessons, 2 hours, 20 MCQ's
Accredited in: Australia
Instructors.
Dr Kate Gifford PhD
Cassandra Haines
Cost $45 USD
Reduced course fee available for low income countries, applied at checkout.
About this course
.
Atropine for Myopia Management will enhance your knowledge and decision-making processes for prescribing. With a fast-moving research field, this interactive two-hour course will step you through an overview of the evidence-base including comparing atropine to other treatments and combination treatments.
This intensely practical content then takes you through patient pathways, prescribing considerations from contraindications to side effects to optical corrections to formulations, steps for parent communication and informed consent, and long-term management including tapering and cessation. This course will provide you the confidence and clinical structure for safe and effective prescribing of atropine for childhood myopia.
At the end of this course, you should feel confident to:
Explain the clinical rationale for use of low-concentration atropine for myopia control
Describe the efficacy evidence for various concentrations of topical atropine
Communicate a simple comparison of atropine to optical myopia control treatments based on scientific evidence
Explain patient pathways for prescribing atropine as a monotherapy or combination treatment in childhood myopia
Discuss cautions for topical atropine use and likely frequency of side effects
Describe key clinical steps in prescribing atropine, including communication with parents.
Accreditation
.
Accredited in: Australia
Learner outcomes
.

95% Feel more confident in atropine prescribing for myopia management

92% Would recommend this course to a colleague
Course details
.

Downloadable Resources

100% Online

Completion Certificate

Self Paced Learning

Graded Quizzes
Meet the instructors
.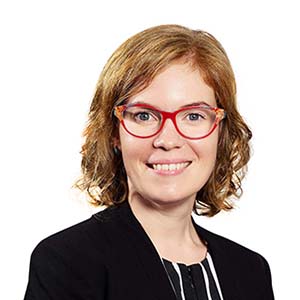 Dr Kate Gifford PhD
Dr Kate Gifford is a clinical optometrist, researcher, peer educator and professional leader from Brisbane, Australia, and a co-founder of Myopia Profile.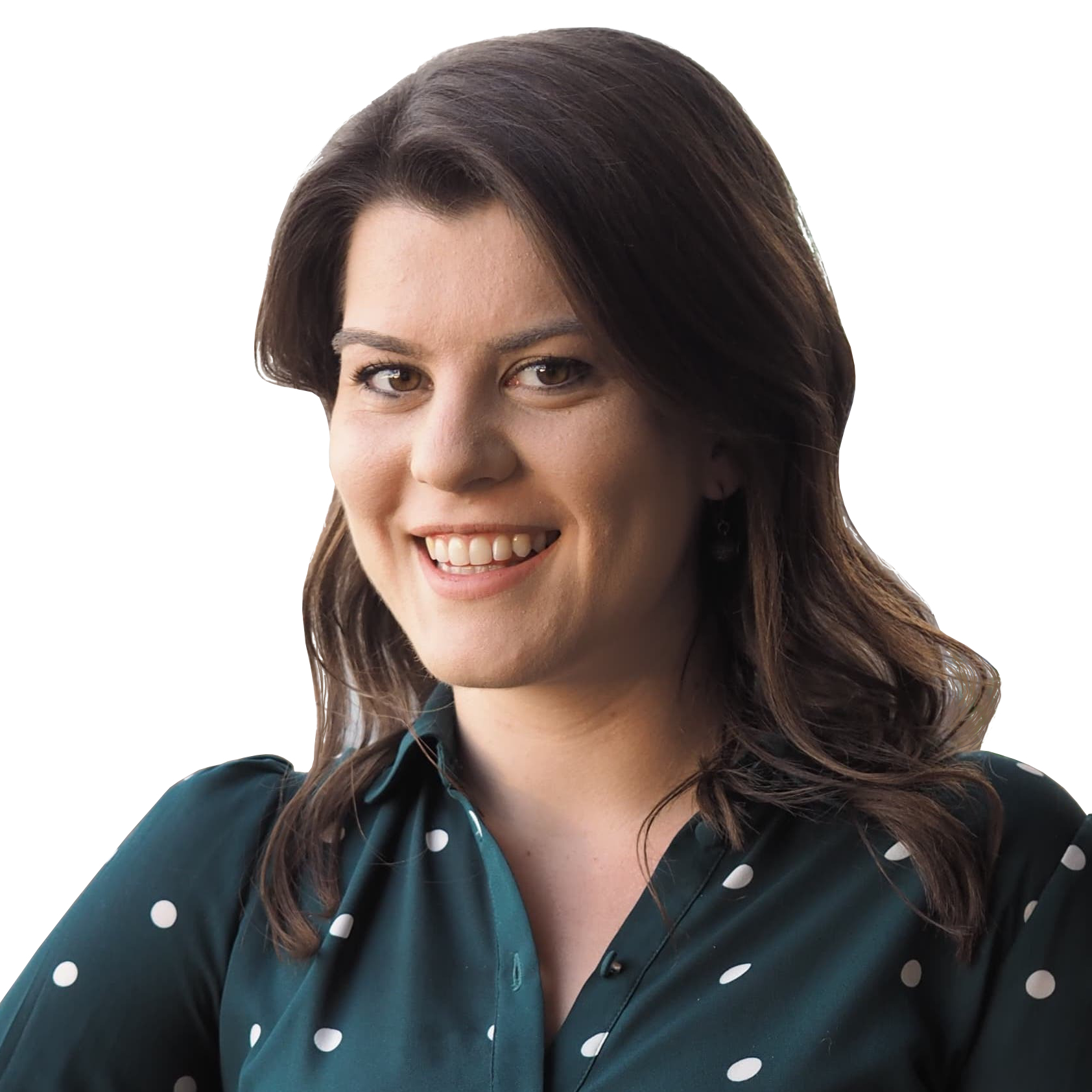 Cassandra Haines
What you will learn
.
Chapter 1
:

Introduction

-

4 Lessons

Learn about the course content, navigate the platform and set your learning goals.
All about atropine
Disclosures
How to use this course
Your continuing education
Chapter 2
:

Background and Science of Atropine

-

7 Lessons

Explore the back story and research outcomes of topical atropine for myopia control, including which concentration works best, comparisons and combinations.
Atropine as a systemic drug
Why use atropine to slow myopia progression
Concentration: the highs and lows of adding more zeros
Comparing atropine to other treatments
Combining orthokeratology with atropine
The ideal atropine drop
Test your learning 1
Chapter 3
:

Practical Prescribing of Topical Atropine

-

9 Lessons

Build on your scientific knowledge with clinical guidance from patient selection, to cautions and side effects, to prescribing considerations and parent communication.
Patient pathways and decision trees
Contraindications and cautions for topical atropine prescribing
Frequency of side effects
Which optical correction is needed?
Triple A for atropine prescribing
Compounding and formulations: the knowns and unknowns
Off-label prescribing and informed consent
Long term management: Tapering and cessation
Test your learning 2
Chapter 4
:

Resources and Further Learning

-

3 Lessons

Further support for clinical communication and your ongoing learning.
Educating parents
Myopia Profile Academy: explore your next learning journey
Congratulations, you did it! Here's what's next
Course Reviews
.
Great course!
This course will definitly help me managing my myopic patients.
Clear, practical and interesting
I was very impressed by the clear and logical presentation of the latest evidence on the use of different atropine concentrations in myopia management. I will feel far more confident in my recommendations or otherwise of atropine for my young myopes.
View all course reviews