Course summary.
8 Lessons, 1 hour, MCQ's
Instructors.
Dr Kate Gifford PhD
Jeanne Saw
Dr Paul Gifford PhD
About this course
.
This intensely practical course is designed to help to get to grips with myopia management evidence and treatments, with a strong focus on clinical steps to take and communication with parents and patients. Over 100 scientific references are summarized to help you understand the evidence on myopia development and progression; step-by-step guidance on what to do in practice; clinical communication including managing expectations and gauging success; exploring myopia control treatments and comparative efficacy; prescribing considerations, case studies and more. Myopia Management Made Simple will provide you with the knowledge and resources for best-practice clinical myopia management.
Course details
.

100% Online

Completion Certificate

Self Paced Learning

Graded Quizzes
Meet the instructors
.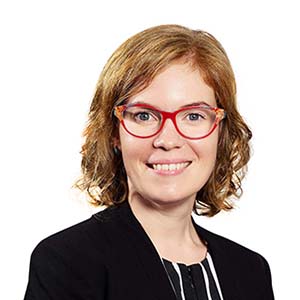 Dr Kate Gifford PhD
Dr Kate Gifford is a clinical optometrist, researcher, peer educator and professional leader from Brisbane, Australia, and a co-founder of Myopia Profile.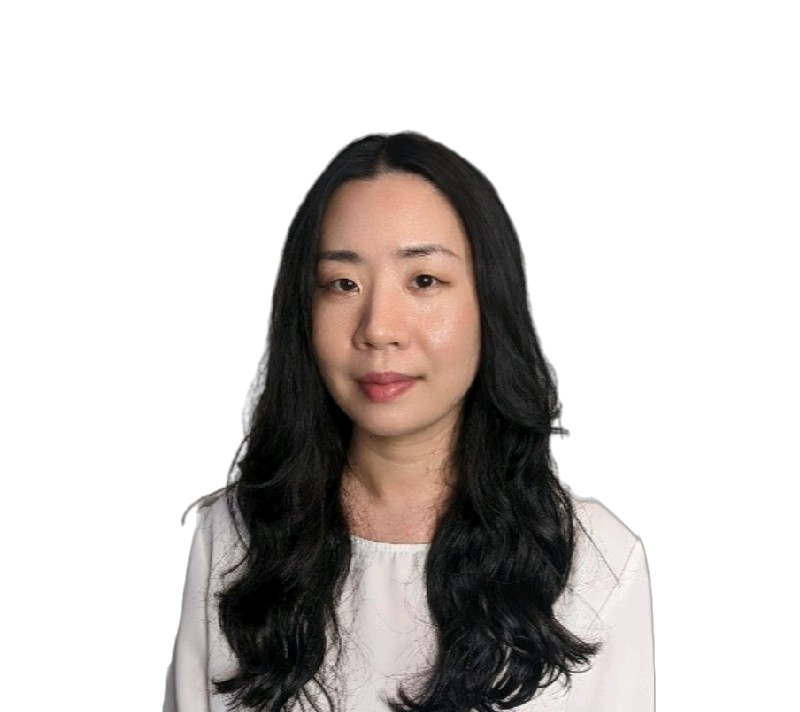 Jeanne Saw
Jeanne is a clinical optometrist based in Sydney, Australia. She has worked as a research assistant with leading vision scientists, and has a keen interest in myopia control and professional education.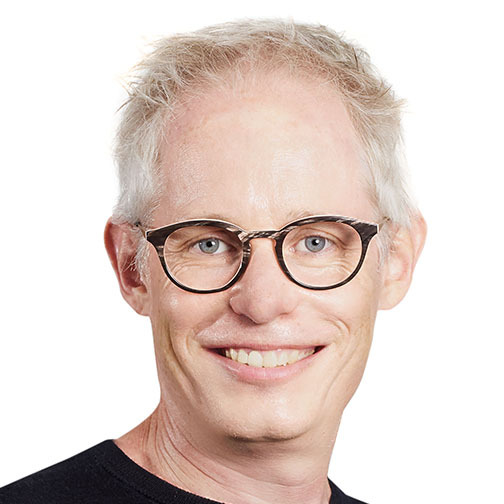 Dr Paul Gifford PhD
Dr Paul Gifford is a research scientist and industry innovator based in Brisbane, Australia, and co-founder of Myopia Profile.
What you will learn
.
Chapter 1
:

Introduction

Get the course overview and download the list of over 100 scientific references.
Chapter 2
:

The evidence

A brief overview of myopia control studies, why myopia progresses and the role of visual environment.
Chapter 3
:

Understanding the fundamentals

The 'why' and 'how' of myopia management explained: pathology and visual impairment risks, impact of myopia, when to start and stop, and three clinical pillars.
Chapter 4
:

Get started in practice

A step-by-step guide including communication advice, managing expectations and gauging treatment success.
Chapter 5
:

Myopia control treatments

A concise and clinically actionable overview of available treatments, comparative efficacy and prescribing considerations.
Chapter 6
:

Case studies

Two interactive case studies put you in the driving seat of the clinical diagnosis, communication and management decisions.
Chapter 7
:

Knowledge check

A short, multi-format knowledge check to highlight key points across the course and help translation into clinical practice.
Chapter 8
:

Summary and further learning